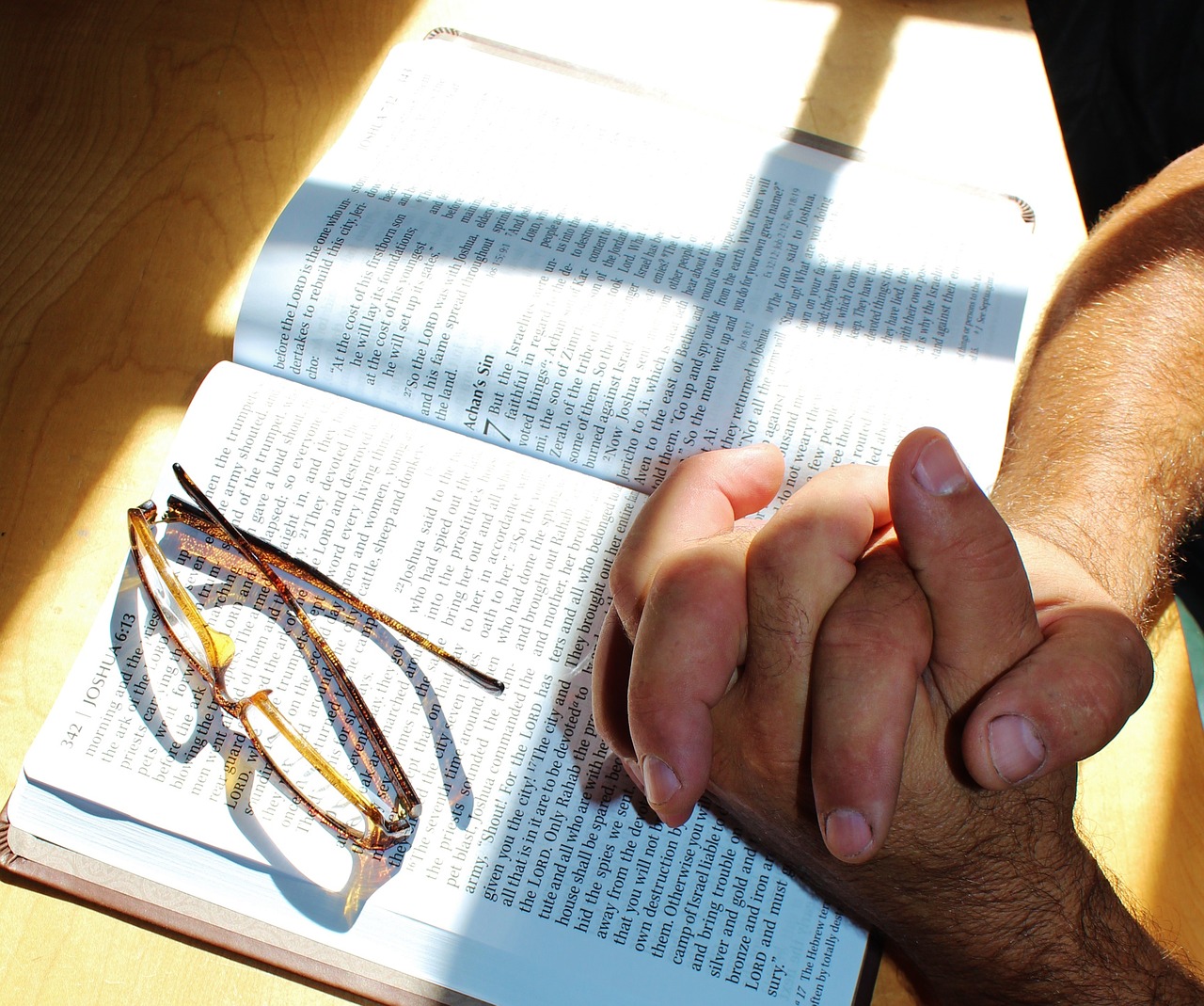 Each day the reports of daily events in the media gets more disheartening. As we go through our day, we are sounding blocks for our friends, family and co-workers. Their stories are often full of sorrow and troubles. Between the media and people we care about issues', we can become sad and downhearted ourselves. But God doesn't want that for us. God does expect us to do all we can for each other, but not to take on the sorrow of others. Be empathetic yes, be supportive yes, but then to give it all over to Him.
To do this we need to include short little spiritual breaks during our days schedule. These can be just deep breaths right where we are; allowing the Holy Spirit to come in and renew us. It also could be a 15 minute break or lunch hour spent in meditation with God, turning over the things we need to thoughout the day. Take time in quiet reflection to think about the truth that is above and beyond the current situations and circumstances. Think about God's presence, power, and activity in our lives and those we know.
These spiritual renewal moments will help us be in touch with the His truths for everyone and boost our personal faith, strength and wisdom. They help us stay on track with God's divine plan for life. It helps us to allow the life of God resonate from us more and more each day as we honor Him and let it be expressed through our actions. Every moment of our lives has meaning and purpose. Life is a wonderful and precious gift. What and how we choose to work out His love with our lives matters. Live it fully and freely, staying in close touch with the Trinity all day and night, making every moment and breath we take momentous and filled with God's love and will.
John 1:4 "In Him was life, and life was the light of all people"
1 Thessalonians 1:8 "In every place your faith in God has become known"